EMERGENCY SERVICES
Providing emergency ambulance services for the Montgomery, Elmore, Pike, and Tallapoosa counties.
Haynes provides emergency ambulance services for the Montgomery, Elmore, Pike, and Tallapoosa counties of Alabama. We have qualified Advanced Life Support Paramedics ready to respond to any emergency medical situation.
Our customers are as varied as our capabilities. Community EMS agencies, hospitals, nursing homes, insurance companies, government entities and individual patients all trust Haynes Ambulance to provide crucial services. Businesses and communities across central Alabama rely on Haynes Ambulance. From responding to 9-1-1 calls, providing on-site emergency care at sporting events, emergency dispatching services, non-emergency transportation solutions, critical care transports ground & rotor wing, and others, Haynes Ambulance has the capabilities to meet the needs of a wide range of customers. Remember, "When every minute counts, call on Haynes Ambulance".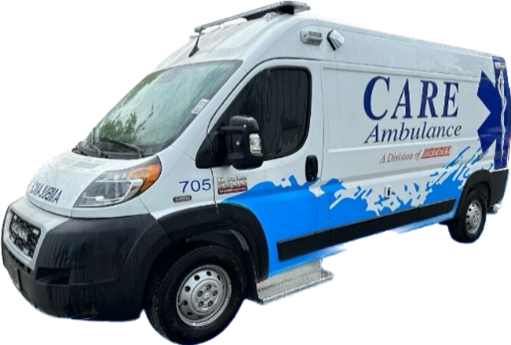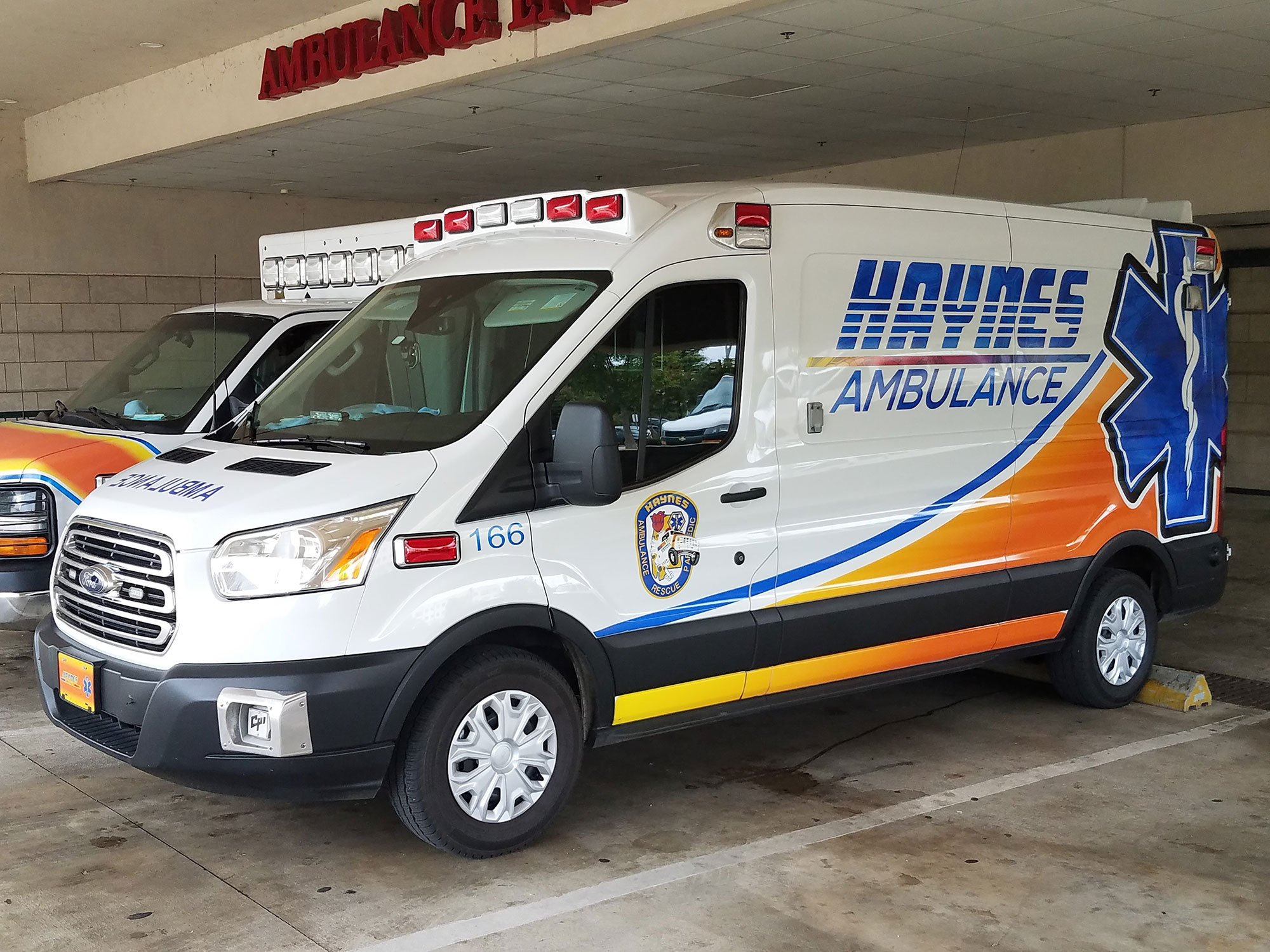 NON-EMERGENCY SERVICES
General Medical Transport
This is provided for non-emergency and inter-facility transports that are considered medically necessary and non-emergent, such as trips to and from a variety of treatment centers (i.e., dialysis, cancer treatment, physical therapy, and/or outpatient clinics).  
Read More to Determine if your Patient Meets the Criteria for Ambulance Transport
Is there medical necessity?
Patient is to be transported in an emergency situation as a result of an accident, injury, or acute illness;

Patient needs to be restrained;

Patient is unconscious or in shock;

Patient requires oxygen or other emergency treatment on the way to the destination;

Patient has to remain immobile because of a fracture that has not been set or the possibility of a fracture;

Patient sustains an acute stroke or myocardial infarction;

Patient is experiencing severe hemorrhaging;

Patient has a condition that makes them bed-confined

before and after

the ambulance trip;

Patient condition requires them to be moved ONLY by stretcher (i.e., fetal positioning, severe incapacitation, vegetative state).
Is the patient confined to bed?
There is now a national definition of the term "bed-confined". Please note that is not synonymous with "bed rest" or "non-ambulatory". In addition, "bed confined" status is not the only criteria to be used in determining if the patient must be transported by ambulance. It is one factor to be considered when making coverage determinations.  "BED-CONFINED" is defined as:
Unable to get up from bed without assistance

Unable to ambulate

Unable to sit in a chair or wheelchair (unrestrained)
Is this an emergency?
The term "EMERGENCY" relates to "services provided after the sudden onset of a medical condition manifesting itself by acute symptoms of such severity (including severe pain) that the absence of immediate medical attention could reasonably be expected to result" in any of the following:
Placing the patient's health in serious jeopardy;

Serious impairment to bodily functions; and/or

Serious dysfunction of any bodily organ or part
Is This A Non-Emergency Transport?
Any ambulance transport that meets the following criteria is considered non-emergent and will require the use of a Physician's Certification Statement (PCS), or more commonly known as a Certificate of Medical Necessity (CMN), at the time of transport:
All SCHEDULED transports (regardless of the origin and destination, including outpatient services or physician services);

Discharges to long term care centers, rehabs, nursing homes, skilled nursing units, or the patient's residence; and

Transports to and from ESRD facilities for maintenance dialysis
PHYSICIAN CERTIFICATION STATEMENTS:
For scheduled and unscheduled non-emergency ambulance transports, Medicare requires ambulance suppliers to obtain a physician's written order certifying the need for an ambulance prior to the transport. This form is commonly known as a PCS or CMN.  These forms can be provided to you at no charge.  Simply contact our office @ (334) 265-1208, and advise us where we should make the delivery.  The form must contain the following information:
be patient specific;

contain pertinent medical information in order to determine medical necessity;

confirm or support the medical information submitted by the transporting EMT / Paramedic, and;

be signed and dated by authorized personnel such as the Physician, PA, CNS, NP, RN, or Discharge Planner who has knowledge of the patient's condition at the time of transport.
Our team of highly trained Business Office Staff are available (they can be reached at 334-241-5221) for all your questions and needs regarding patient benefits. Through training, we ensure that not only your staff is up-to-date on the latest information, but that your patient will receive the maximum reimbursement benefits due to them.
STAND-BY EVENTS
Our primary focus is providing on-site Emergency Medical Services to customers that are hosting large or high risk events. We custom design Emergency Medical Services that meet the needs of the customer. These can include but are not limited to: dedicated ALS/ BLS unit, medical command, specialized response units, bicycle medics, and first aid stations. No event is too big or too small when you have Haynes Ambulance at your side.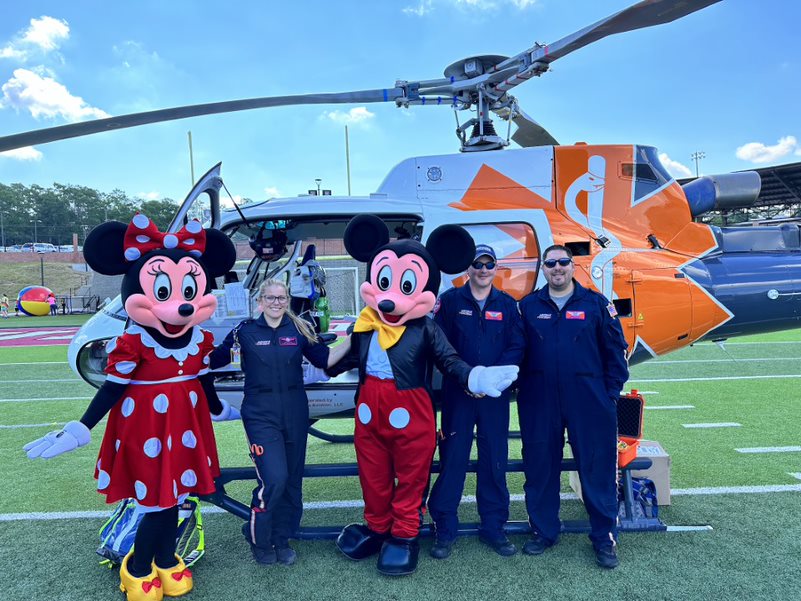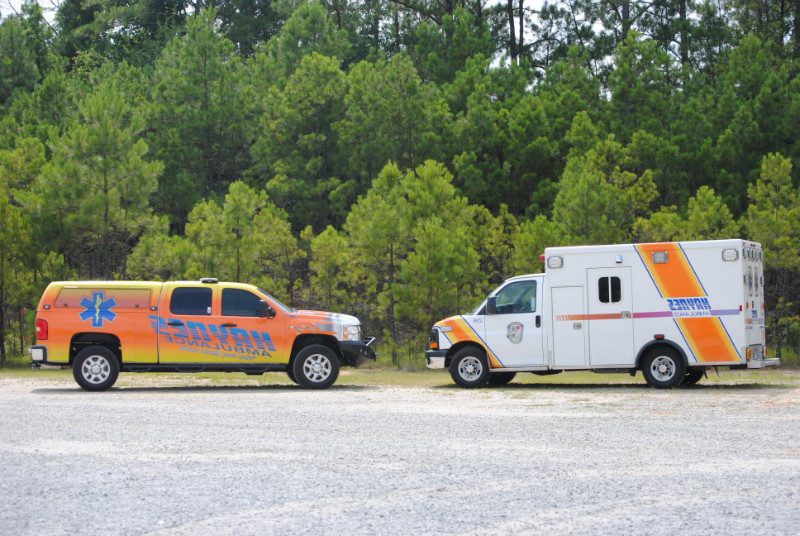 CRITICAL CARE TRANSPORTS
We are able to provide a higher level of care with advanced equipment and knowledge of our Critical Care Paramedics.
Recently we have expanded the available services that we are able to provide. With this addition of the Critical Care Team we are able to provide a higher level of care with advanced equipment and knowledge of our Critical Care Paramedics. This approach allows us to provide continuous care for critical patients even during transportation between facilities.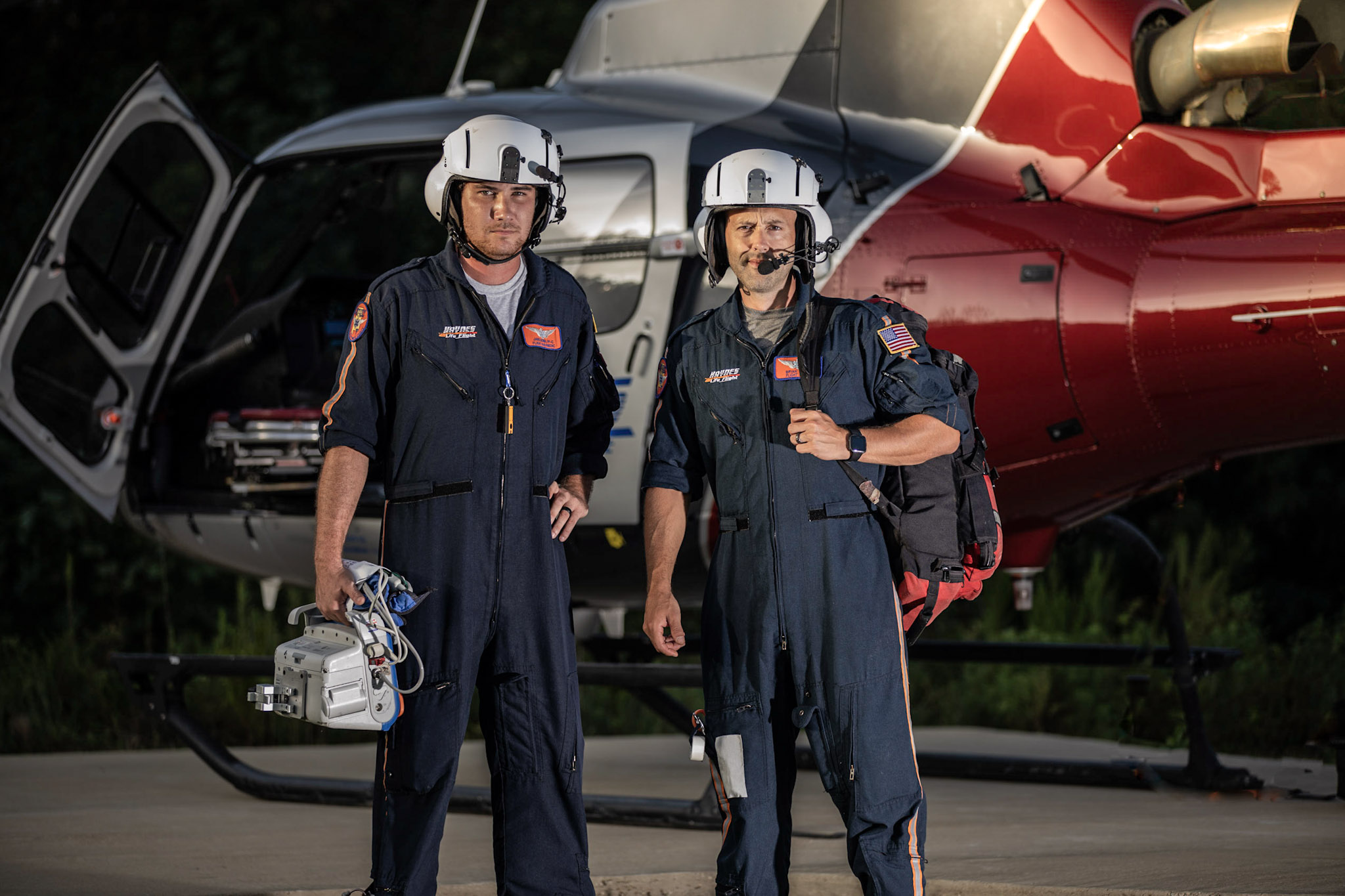 "*" indicates required fields