A LITTLE SOMETHING ABOUT US
Haynes Ambulance of Alabama has a proven clinical tract record that spans over 45 years for providing quality emergency medical services to the citizens of Alabama. We are proud to stand behind our reputation of providing medical care and treatment for anyone in need. Our outlook is simple, Good Patient Care is Good Business. Often ambulance companies place business in front of patient care, trying to get the most bang from the least available resources to gain quick profits. Our success in the Ambulance profession has come from providing a consistent and honest service. Our longevity in this business has proven that if we focus on providing the best patient care possible, the result will be a strong, financially sound corporation that Haynes Ambulance is today. On October 1, 2020, Haynes acquired Care Ambulance. With the merging of these companies, Haynes provides quality emergency medical services to the citizens of Alabama.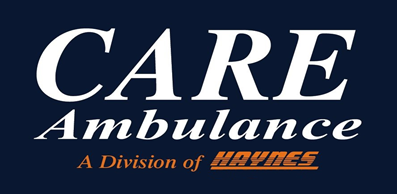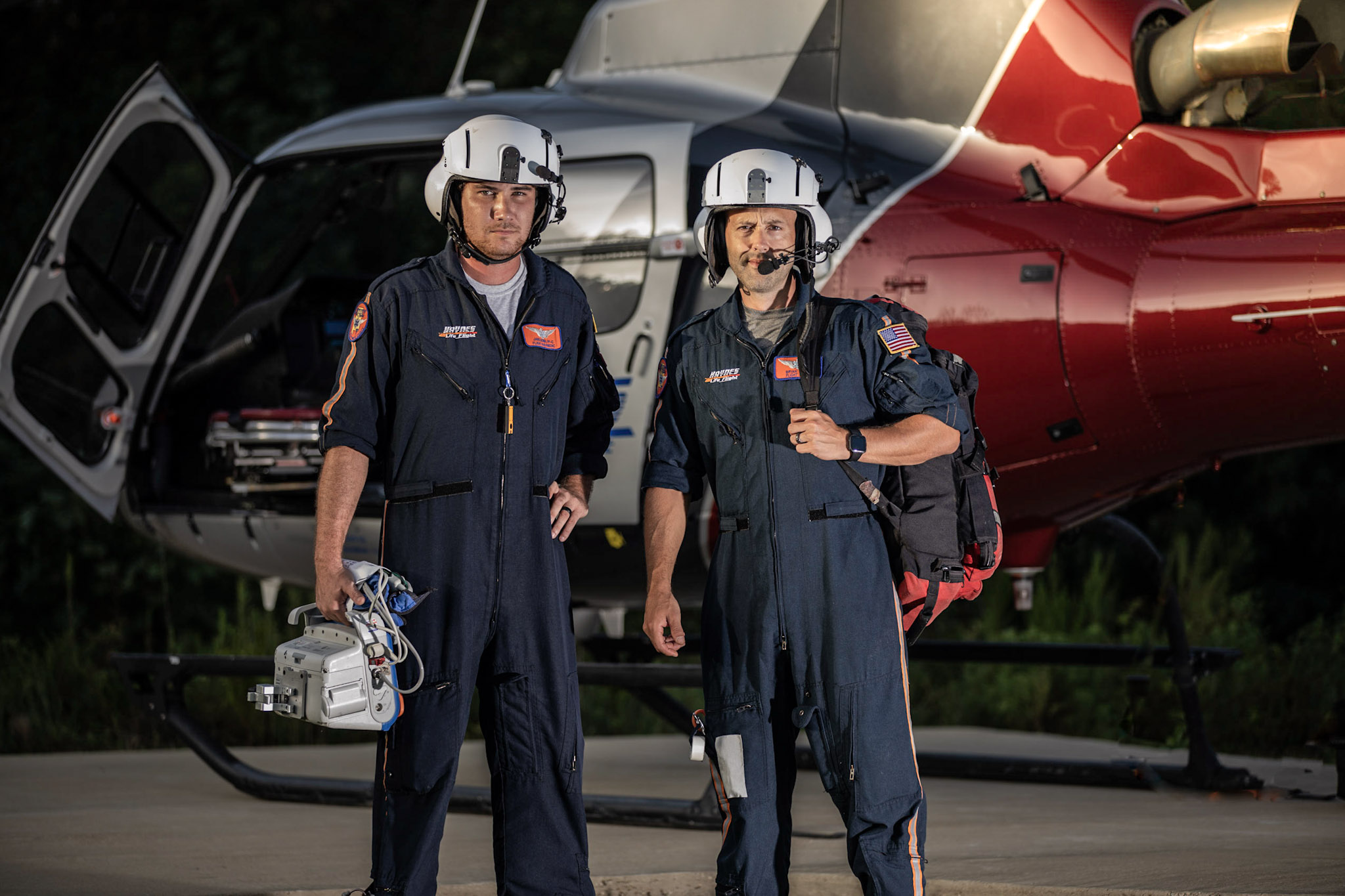 HISTORY
Haynes Ambulance was started in 1969 by W. A. Haynes in Wetumpka AL. Mr. Haynes served Elmore County for over 39 continuous years. In 1977 his son Tony Haynes established our operation which is Haynes Ambulance of Alabama, Inc. in Montgomery AL. Currently we operate over 35 ambulances and 2 EMS helicopters daily throughout Central and South Alabama. Last year we responded to over 60,000 calls for service. We are the exclusive contracted 911 ambulance provider for multiple Counties and Municipalities across Alabama. 
Haynes owns over 70 ambulances that are currently Alabama State Certified. Additionally, we currently employee over 300 medical professionals who all old current Alabama State EMT/Paramedic licenses.